Lifetime performance and protection
Finishes You Can Depend On
Our finishes are low maintenance and offer exceptional longevity and abrasion resistance. Unlike paint, anodized coating does not chip or peel. In addition, both clear coatings and two-stage finishes offer excellent UV resistance. This equates to a colourfast finish that is both repeatable and reliable. Additionally, anodized aluminum will resist scratching during fabrication, installation, and cleaning, offering a durable, long-lasting finish. These characteristics make anodizing an excellent choice for high-traffic areas – such as doors and railings – where hardness and abrasion-resistance properties are vital.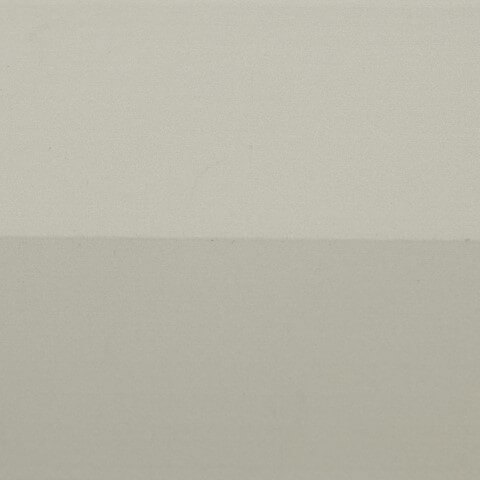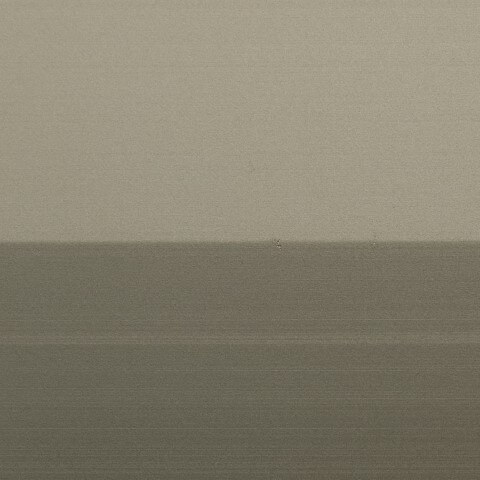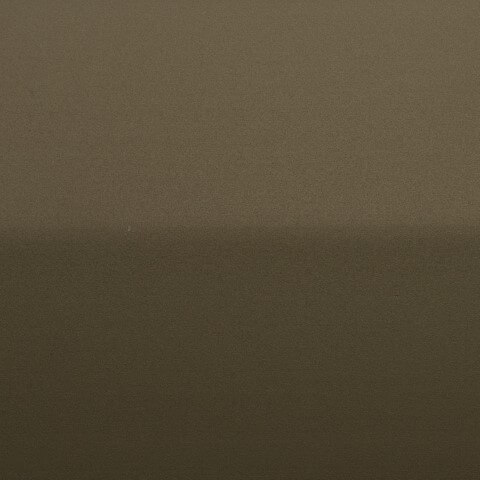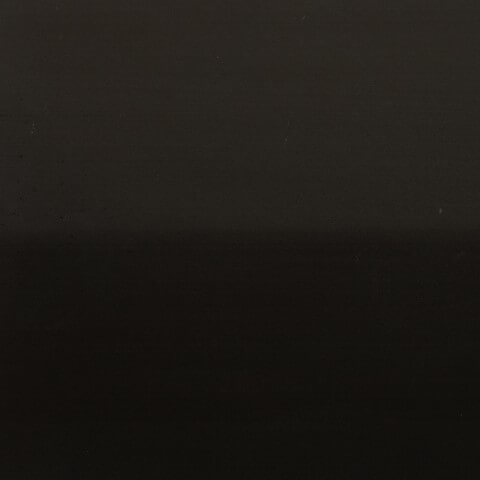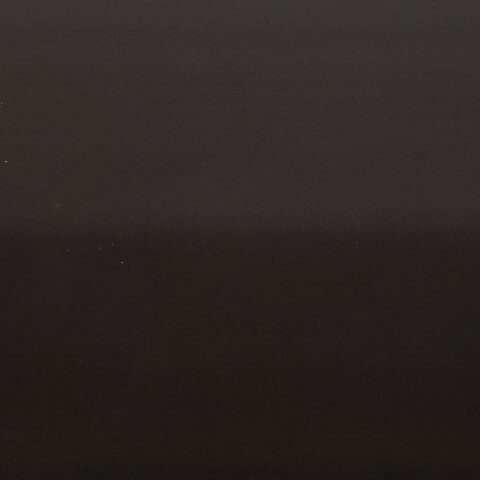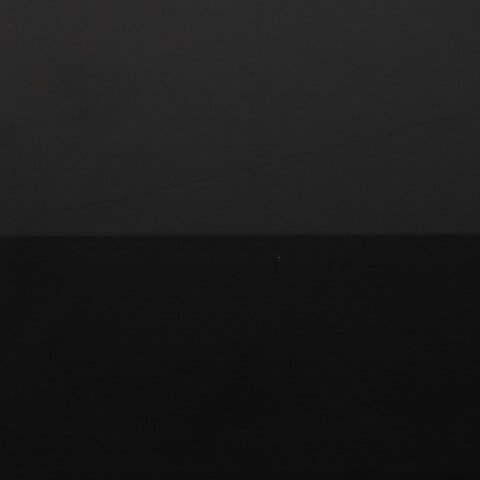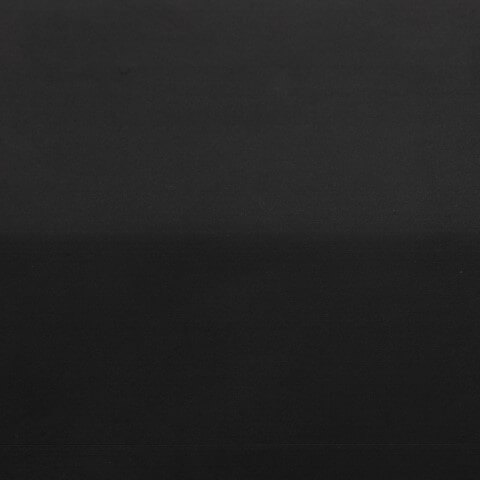 Anodizing metals will
Improve Durability and Lifespan
Durability
Anodized products have an extremely long-life span and offer significant economic advantages due to their low maintenance and operational savings.
adhesion
The reactions that occur during anodizing cause the finish to integrate with the underlying aluminum, creating an uncompromising bond and unmatched adhesion.
colour stability
Exterior anodic coatings provide excellent UV stability, will not chip, peel or fade and are easily repeatable.
Address
288 Don Park Road
Markham, ON L3R 1C3
Call Us
Tel: 905.475.1229
Fax: 905.475.8056