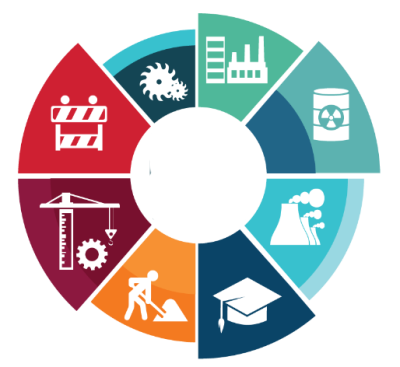 Anodizing is an environmentally-safe, electrochemical process that converts an aluminum surface into porous aluminum oxide, creating an end-product whose finish is both durable and weather-resistant.

Anodizing metals will
Improve Durability and Lifespan
SAlt-spray resistance
Anodized aluminum is resistant to corrosion caused by a variety of weather elements.
Abrasion Resistance
Hardness and abrasion resistance are amplified through the anodizing process.
colour retention
With excellent colour retention, anodized aluminum finshes stand the test of time.
Friendly to the
Environment
Anodizing is an excellent way to enhance aluminum's already-inherent environmental benefits. Its corrosion-resistant finish aids in preserving the life of the product, and the process itself is water-based and uses no VOCs. Any waste that is produced during the anodizing process is landfill-safe, and some waste can even be repurposed for various industrial uses.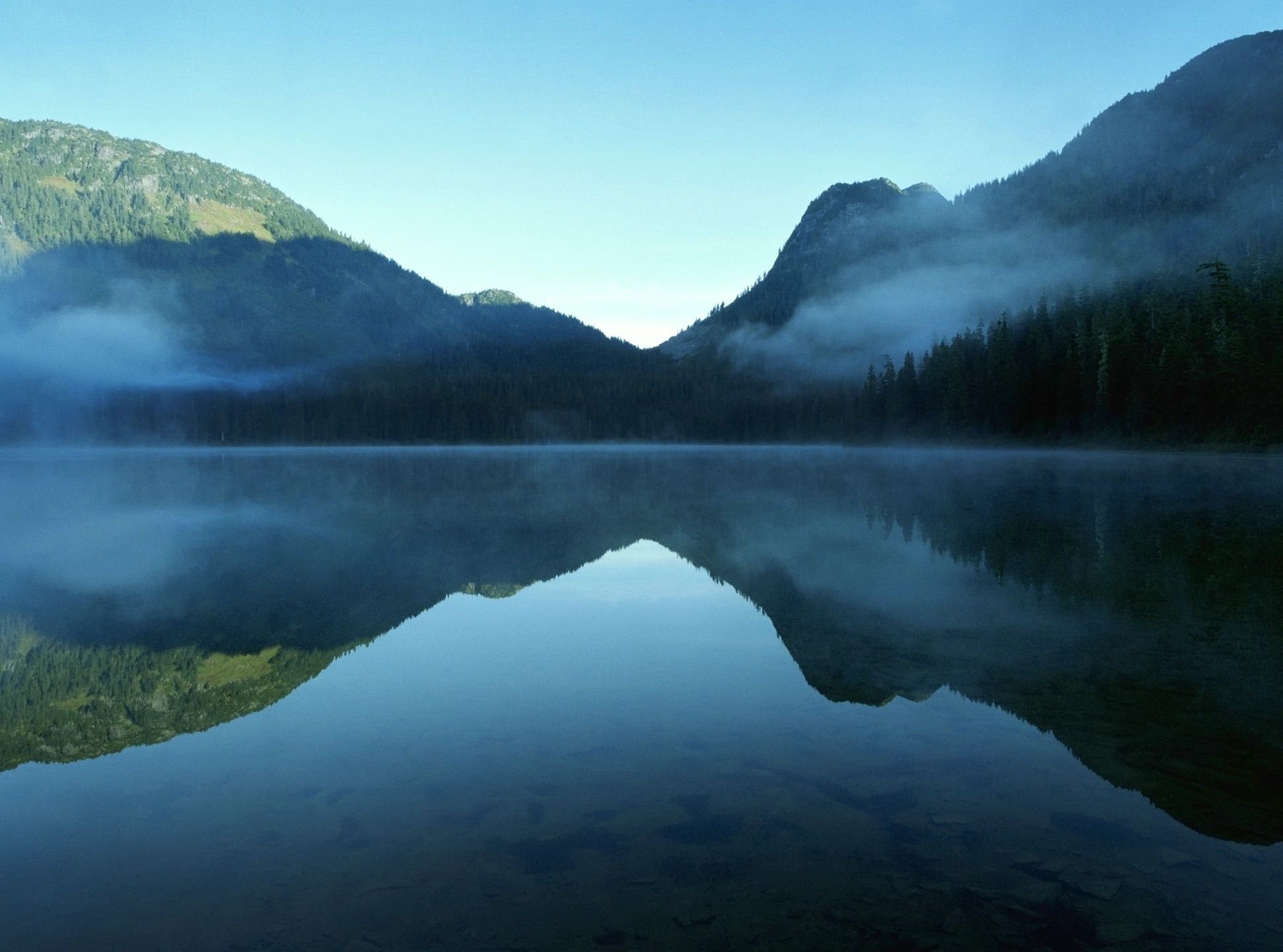 Dependable anodizing's
Performance Warranty
We understand the peace of mind that comes with a product performance guarantee. We offer standard warranties from 1-5 years on our architectural coatings.
In some cases, extended warranties are available for a minimal upcharge. Please discuss this option with the Dependable sales department prior to placing your order.

Address
288 Don Park Road
Markham ON, L3R 1C3, Canada
Call Us
Tel: 905.475.1229
Fax: 905.475.8056